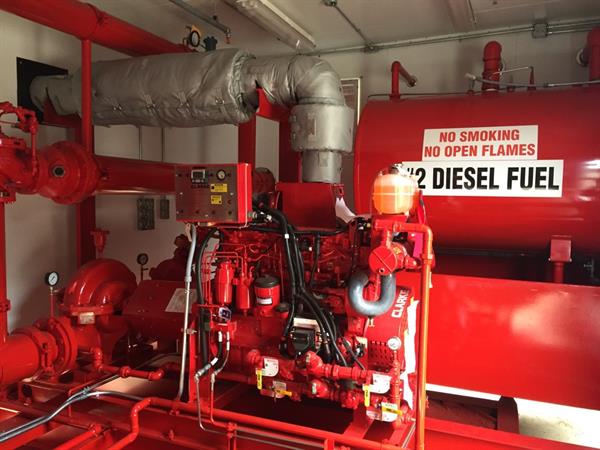 Proper fuel consumption for Clarke fire pump engines is ensured through the use of listed fuel hoses, built with durable materials, tested and approved by Clarke's engineering team.

Clarke's standard fuel hose is made from synthetic rubber and is reinforced with braided steel wiring. This hose meets NFPA 20 requirements for flame-resistance and has a pressure rating greater than 2 times the fuel supply equal to ISO 15540.

Our optional fuel hose is UL/ULC/TSSA approved, manufactured with braided 204 stainless steel and reinforced with 304 stainless steel. This hose is designed to stand up against the wear and tear of corrosive environments, ensuring proper fuel flow to your Clarke fire pump driver.

To learn more about both options, open the full brochure below!